Conveyancing | The Rae & Partners Team
---
Whether looking for your forever home or next investment, it's a big step. When embarking on this next chapter of your story, it's important to surround yourself with a team of experienced professionals.
Our conveyancing team in Launceston come from a variety of backgrounds and bring with them a wealth of property law and conveyancing knowledge. Our conveyancers in the Launceston office are an integral part of the legal team and work closely with our property lawyers to ensure holistic consideration is given to each conveyance.
Below are the friendly faces you will likely see during your conveyance:
Simon Perraton - Commercial Law, Property and Estate Planning
Simon works in the Launceston office in commercial and property law teams. His areas of expertise include conveyancing, leases, sales and purchases of business and subdivisions. In fact, Simon has a PhD in Planning and Environmental Law. When he's not working hard to get results for his clients, you'll find him doing something adventurous: catching a wave, carving down a ski slope somewhere, or zipping down one of Tasmania's many world-class mountain bike trails.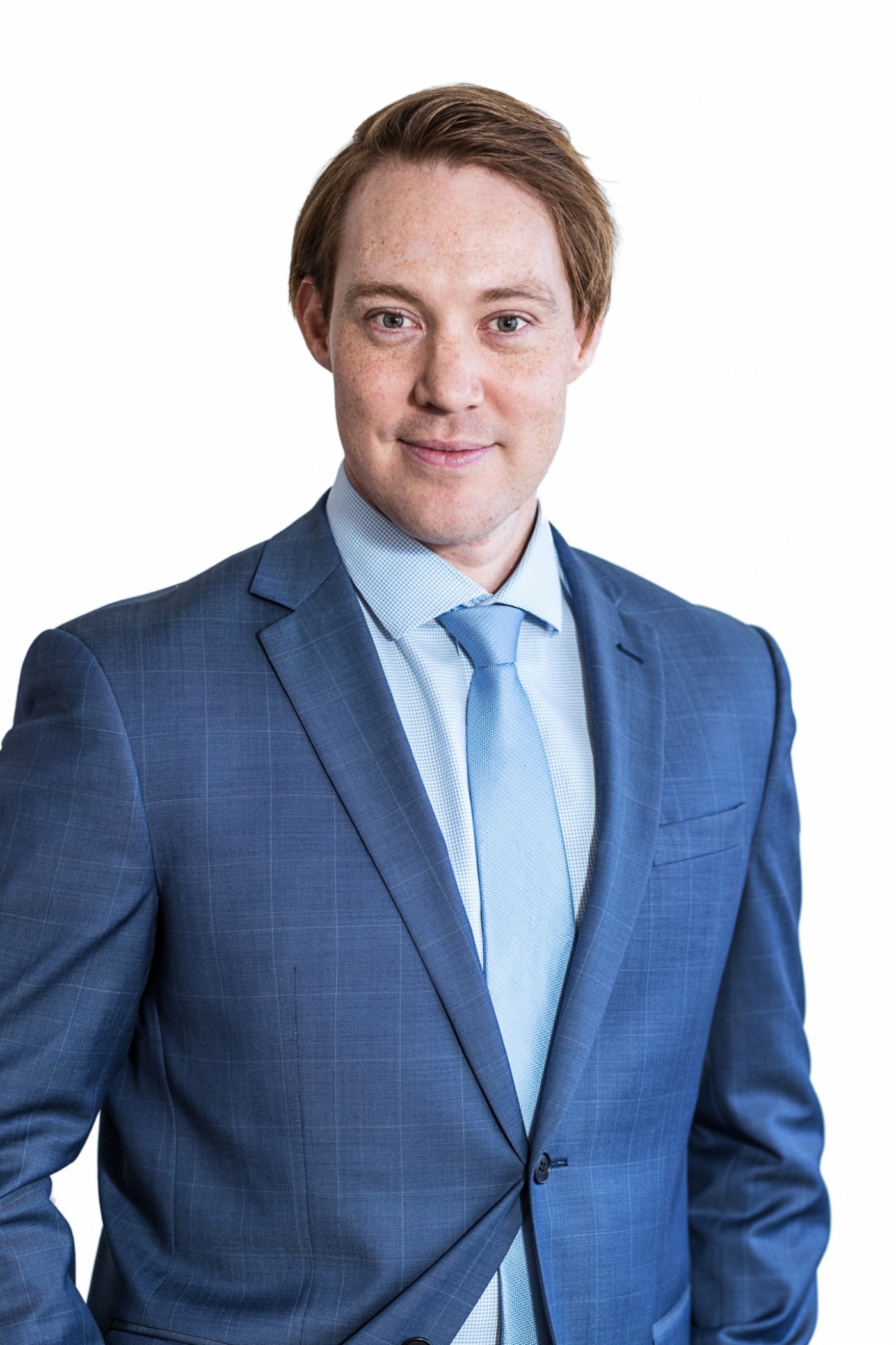 Jane McLean - Conveyancing Clerk
Jane has been working in the legal industry for 22 years, 8 of which have been in the area of conveyancing. She finds it deeply satisfying to be able to help people change their lives. If she hadn't worked in the law, you would have found Jane in the maternity ward, delivering babies as a midwife.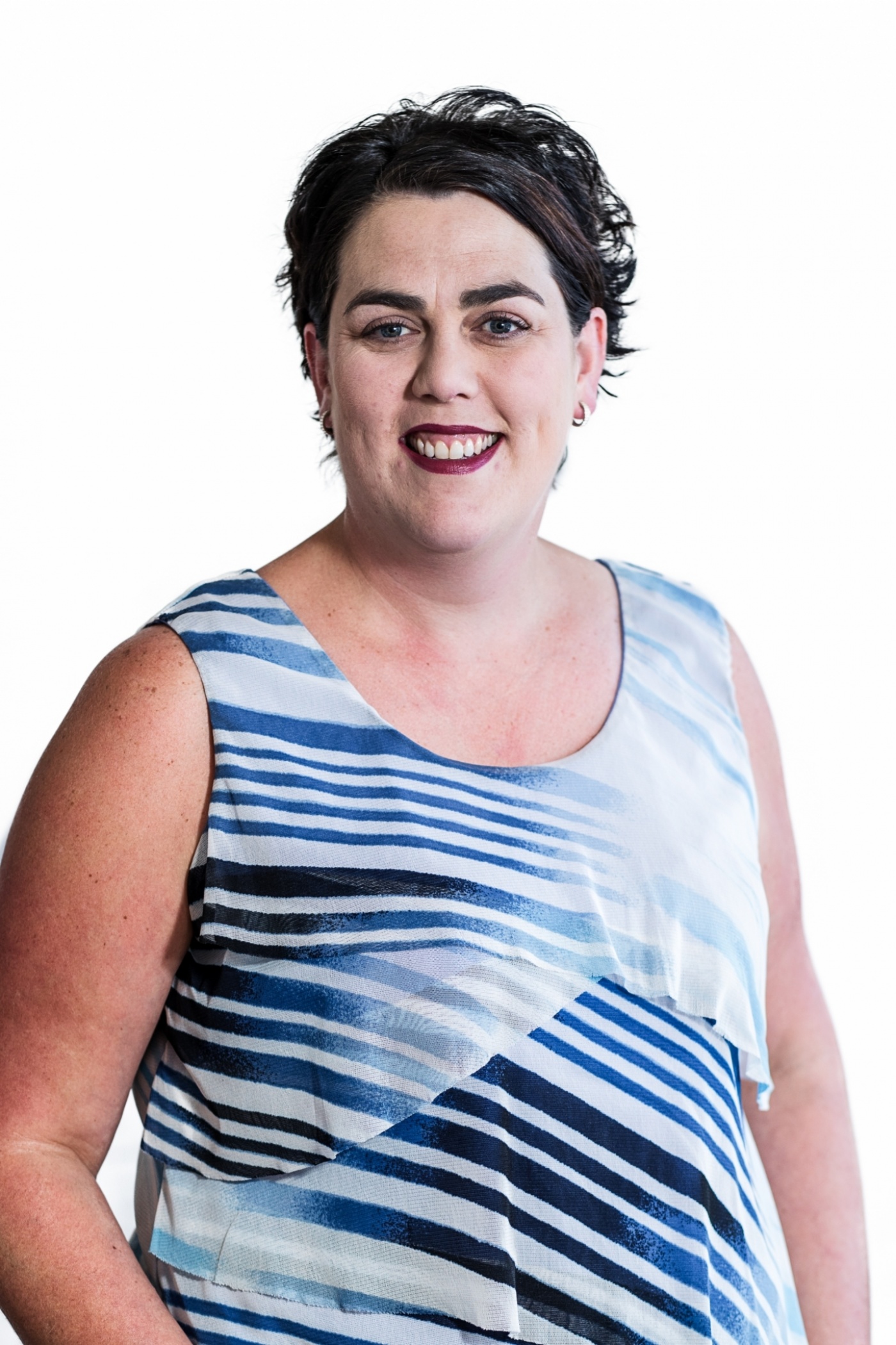 Bevan French - Conveyancing Clerk
Bevan is your go-to for facilitating property purchases and sale transactions. He's been working in the legal industry since 1982, which gives you a hint at his broad knowledge in the field. Something few people know about him is that, had he not signed on for the law, he'd be working in hospitality, Basil Fawlty style.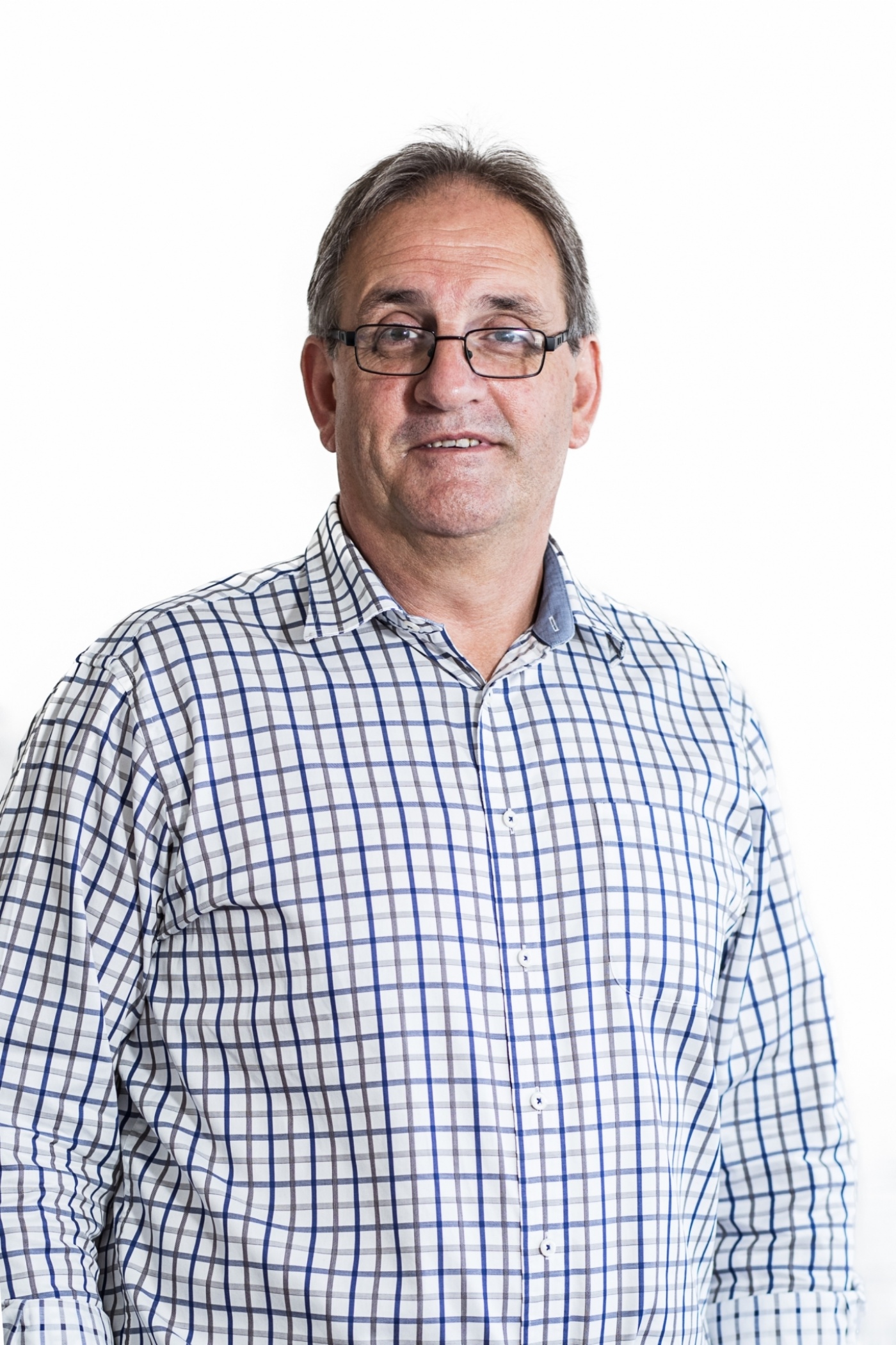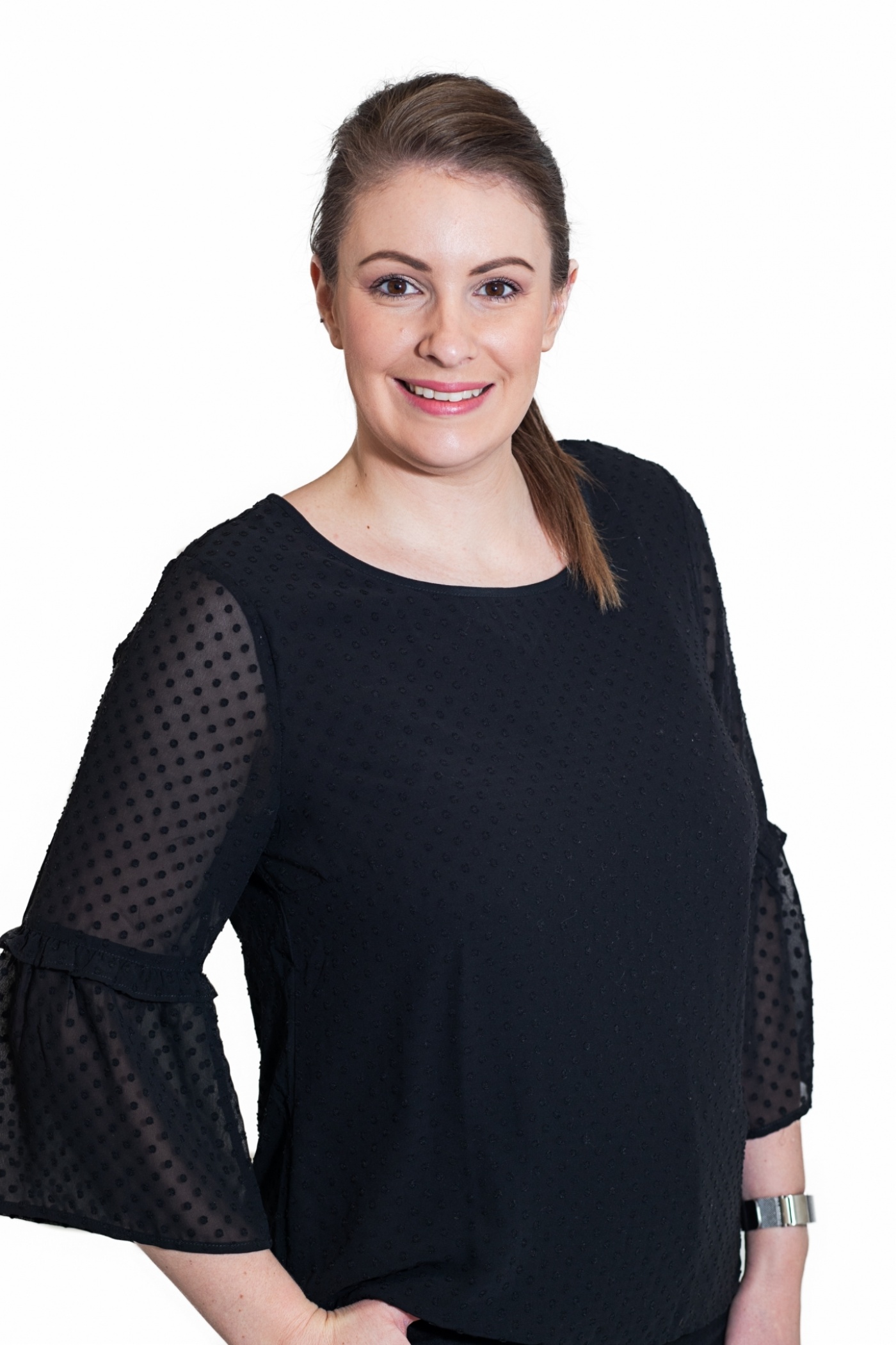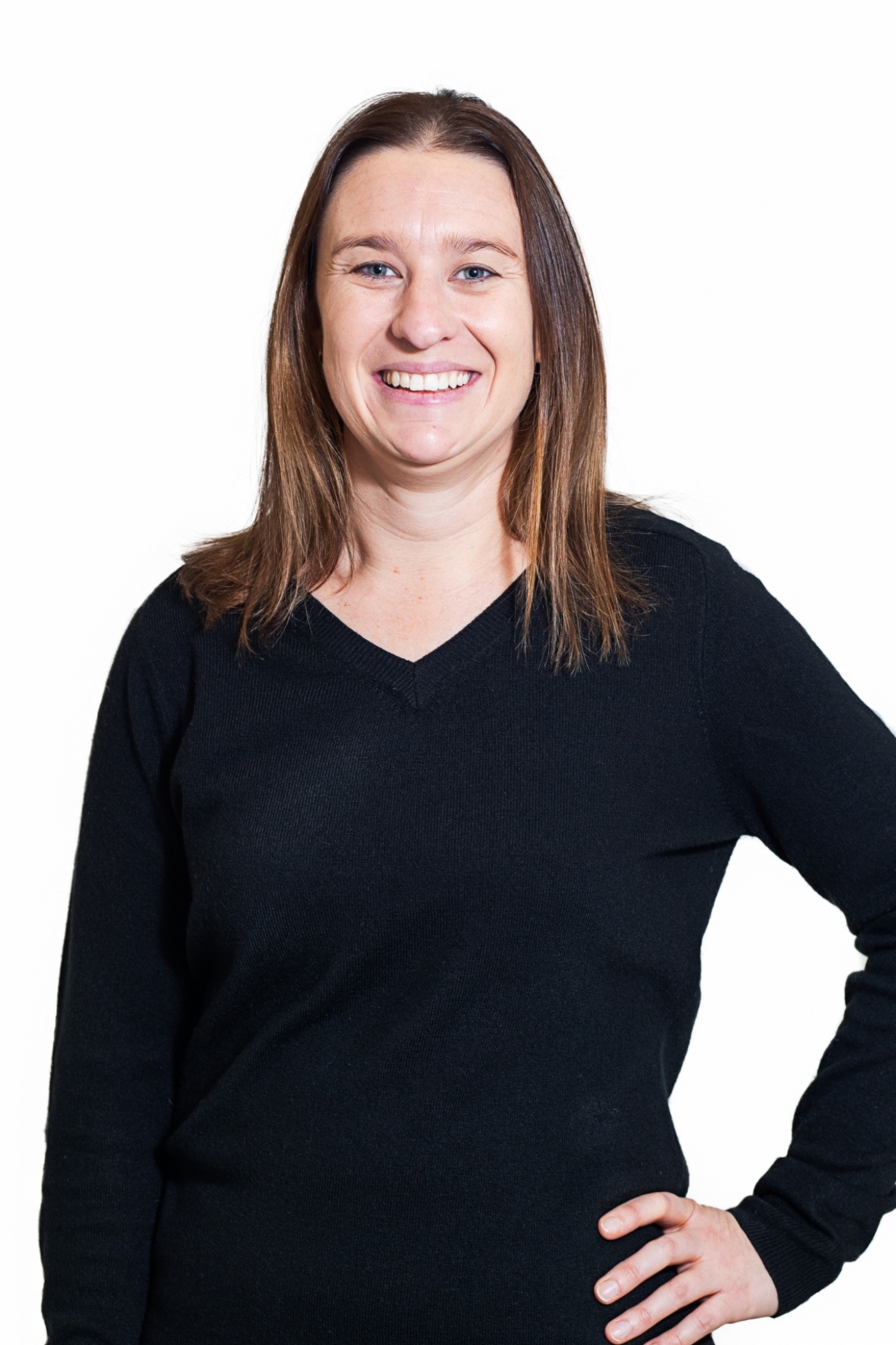 The team is overseen by our partners, Mel Kerrison, Stuart Blom and Philip Lebski, and consultant, Will Edwards, who bring with them a wealth of experience in areas including Commercial Law, Property and Estate Planning, and residential, commercial and rural property transactions.