Staff spotlight: Amelia Goss
---
For those of you who haven't had the pleasure, we'd love to introduce you to our superstar lawyer, Amelia Goss. Amelia is one of our Senior Associates and she works primarily within the areas of Commercial, Property and Estate Planning. An important part of her role is to frequently visit the Scottsdale community to provide legal services on behalf of Rae & Partners.
When she first joined our team, Amelia was a fresh-faced work experience student. She has now worked with us at Rae & Partners for over six years across commercial law, property law, and estate planning and is now focusing within the business and agribusiness sector – including residential, commercial, farming sales and purchases, leasing and succession planning.
From Cimitiere Street to Scottsdale
As required, Amelia enjoys escaping the big smoke of Launceston and heading to Scottsdale to meet our North-East Tasmanian clients. While in the area she provides services for various legal matters: "sometimes I'll see my own commercial clients, and sometimes I'm certifying documents for our Family Law clients. Being in Scottsdale enables me to service the region."
A self-confessed people person, Amelia enjoys the chance to meet and connect face-to-face with each client. Since 2018 she has been visiting Scottsdale and in that time has developed numerous close working relationships, "you get to know people's families; you get to know their friends and, all of a sudden, you are part of this huge community".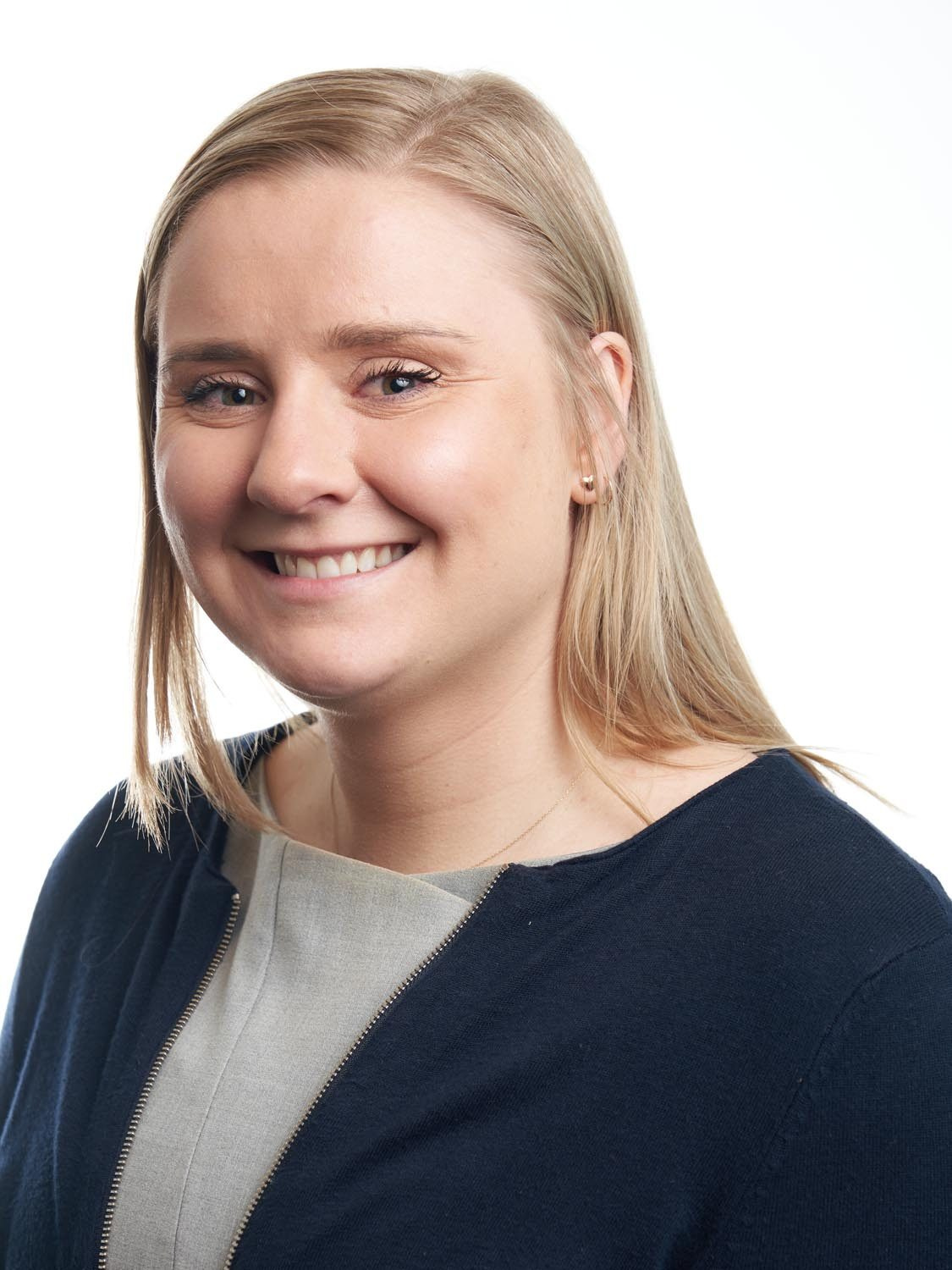 Amelia is a talented problem-solver who loves using her skills to work with her clients in navigating complex legal issues. She is passionate about finding the best solutions for each person's specific needs: "I like being someone [our clients] can rely on. It's a nice feeling – to be able to take problems off their shoulders and put them on ours."
Through her work at Rae & Partners, Amelia has witnessed firsthand the firm's positive impact on people's lives. She feels grateful for the opportunity to serve as a lawyer in Tasmania and especially the Scottsdale community: "just like people have a family doctor – we're their family lawyer. Our clients know they have a team around them… We're actively making a difference in people's lives."
Your next R&P appointment
If you're based in North-East Tasmania and would like the opportunity to chat to Amelia, she would love to meet with you and is accepting appointments. To make an appointment, contact our friendly team.